Here are some things you should know
St. Louis Region:     
 Getting married –  Requirements in Missouri and Illinois vary.
We recommended that  you call the individual license offices to ask what you are required to bring when you apply for your marriage license. You must both apply in person.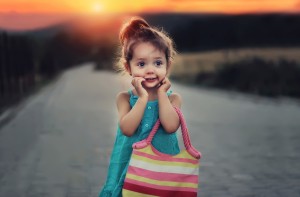 For Marriage Licenses Application:  
call the office  below and ask to go over the rules. The people in these offices very nice and want to be helpful… You BOTH need to apply IN PERSON in all states.
Missouri
        City of St. Louis-            314-622-3257
        St. Louis County-          314-615-7180
       St. Charles County-        636-9497506
       Jefferson County-          636-797-5415
         Franklin County-            636-583-6367
        Cape Girardeau County- 573-204-2418
Illinois
      Illinois, St. Clair County- 618-277-6600
         Illinois, Madison County-  618-692-6290  
     Illinois Jersey County-     618-498-5571
*Requirements for a Valid Marriage*  
    Note to Missouri Couples… There is no longer a 3 day waiting period .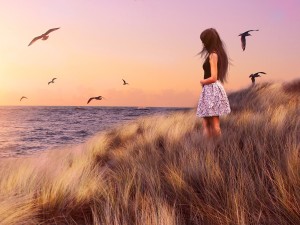 When you have made the decision to marry, both of you must go to a county courthouse to obtain a marriage license in advance of the ceremony.
You should call the local county courthouse to be aware of the documents needed and fees charged (many counties require cash).
          We perform weddings anywhere.